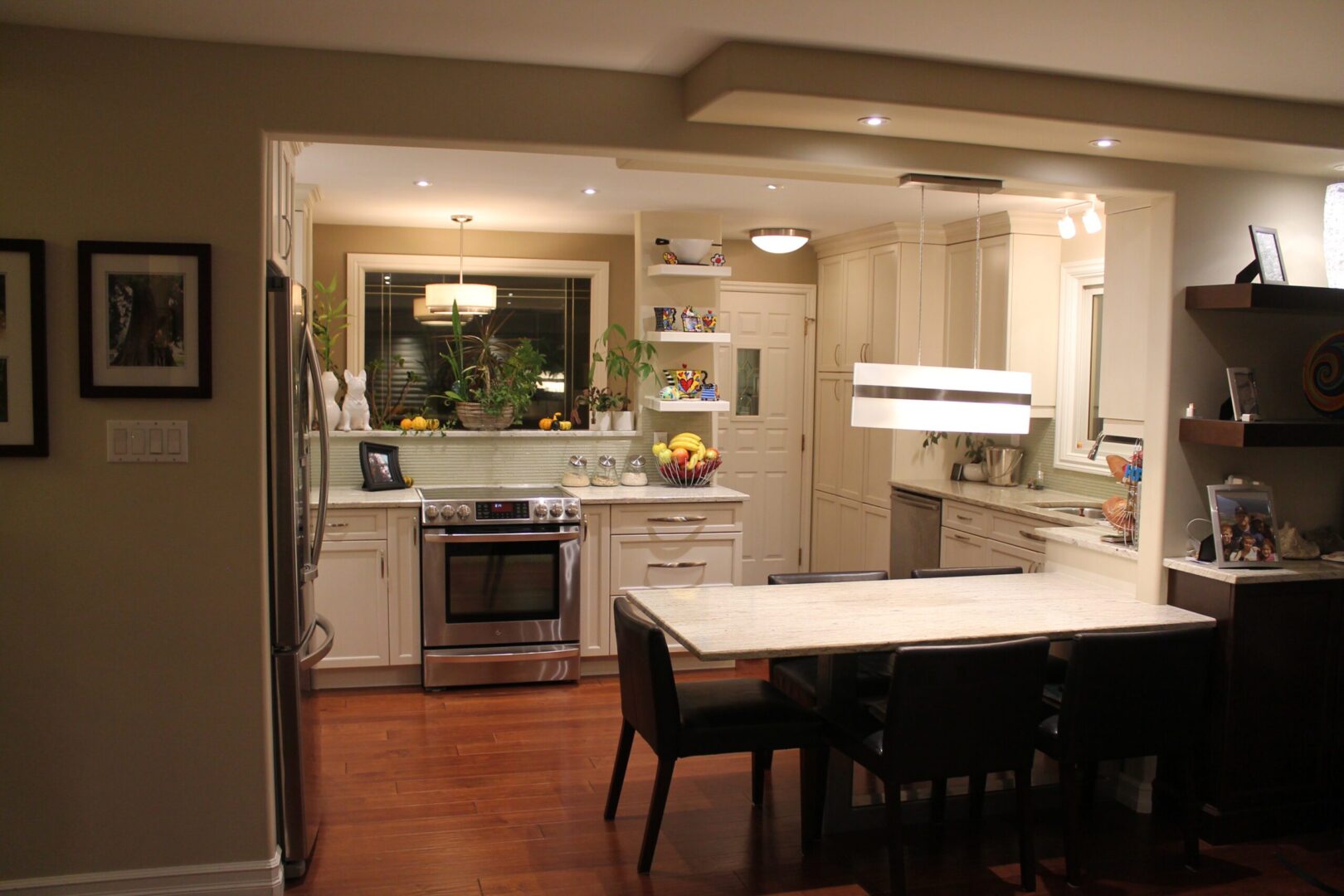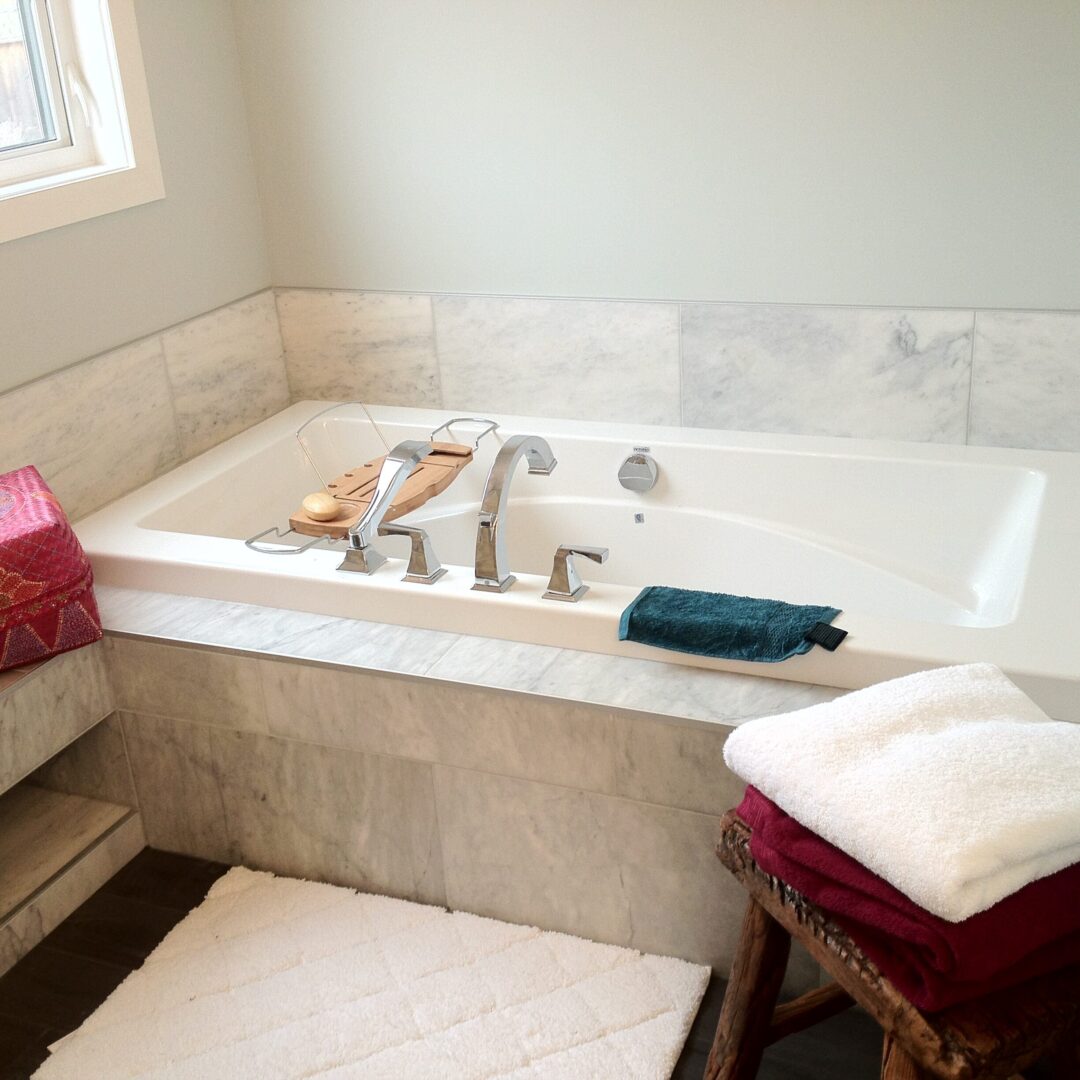 When it comes to the bathroom, comfort and personal hygiene may not be the only considerations.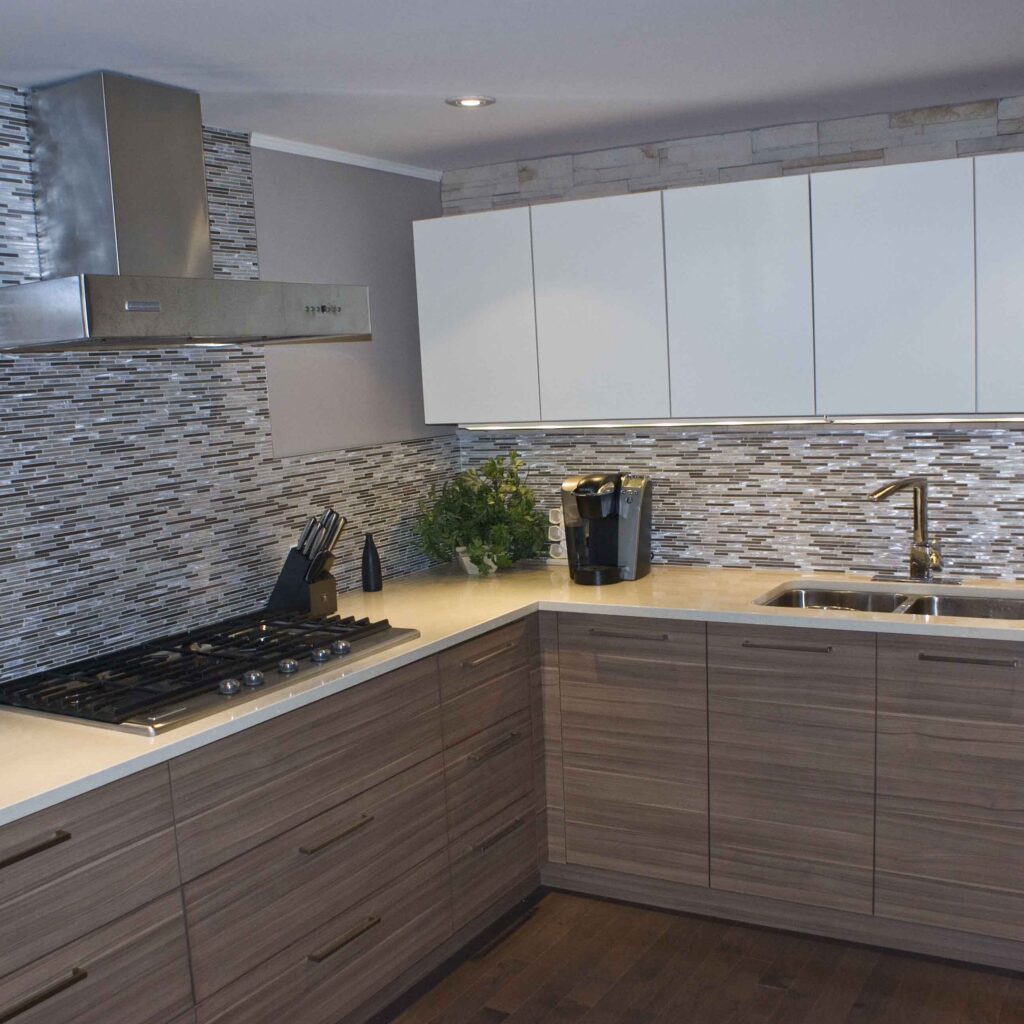 Kitchens have become the meeting place of the family where meals and memories merge.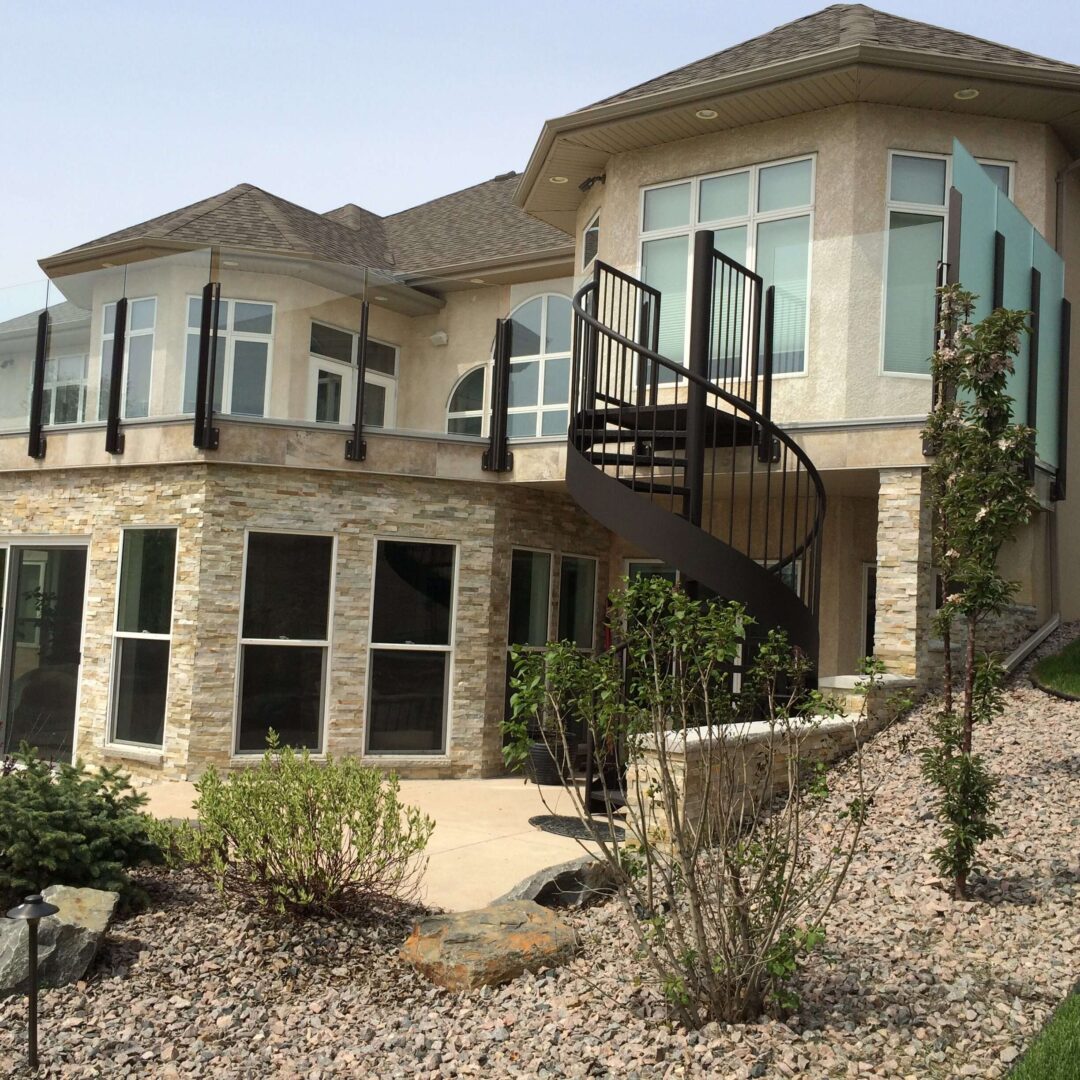 Our exterior services range from simple repairs to full service deck building, patios, and window and door replacement.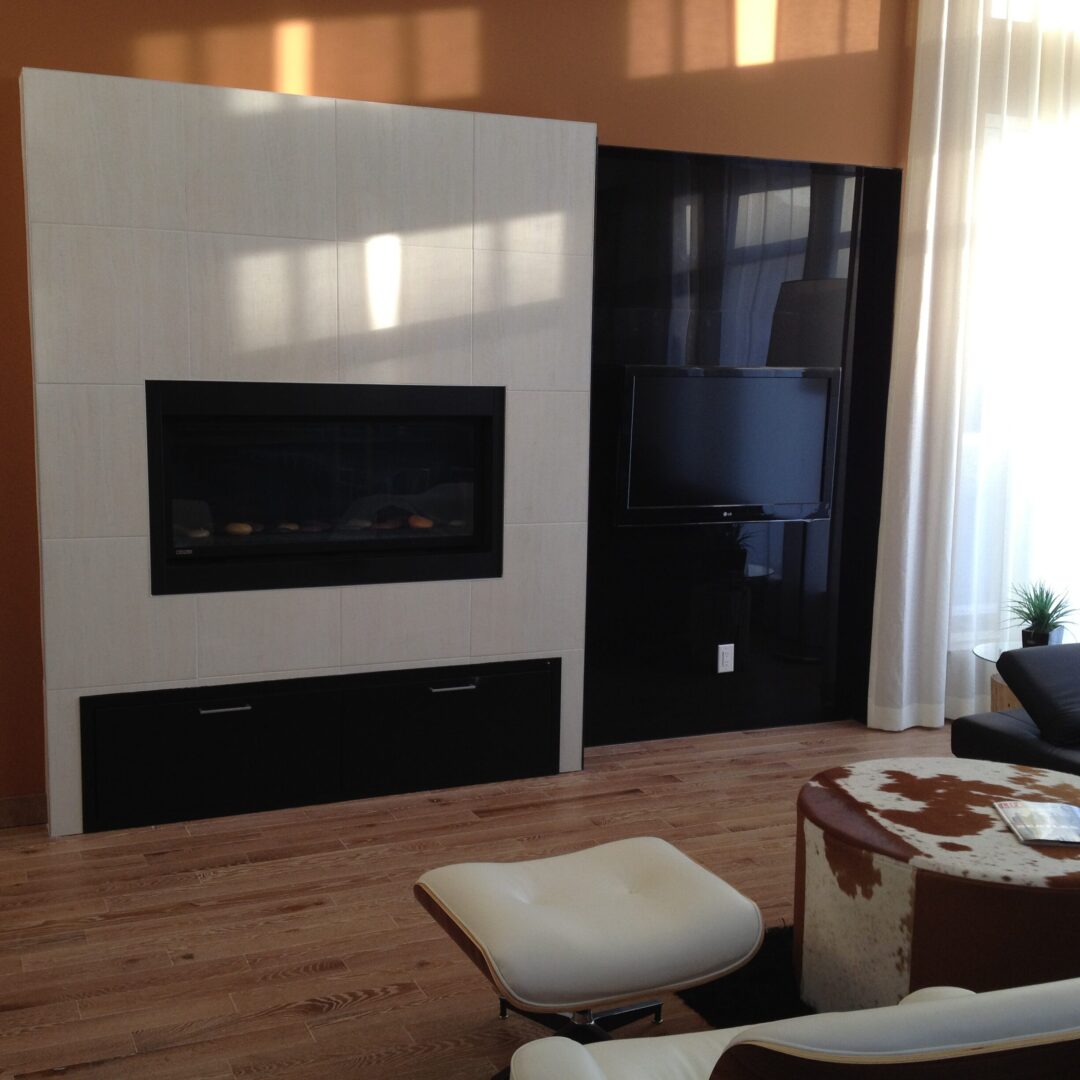 We can help you design and implement the correct style for that cozy family corner that can be enjoyed year round.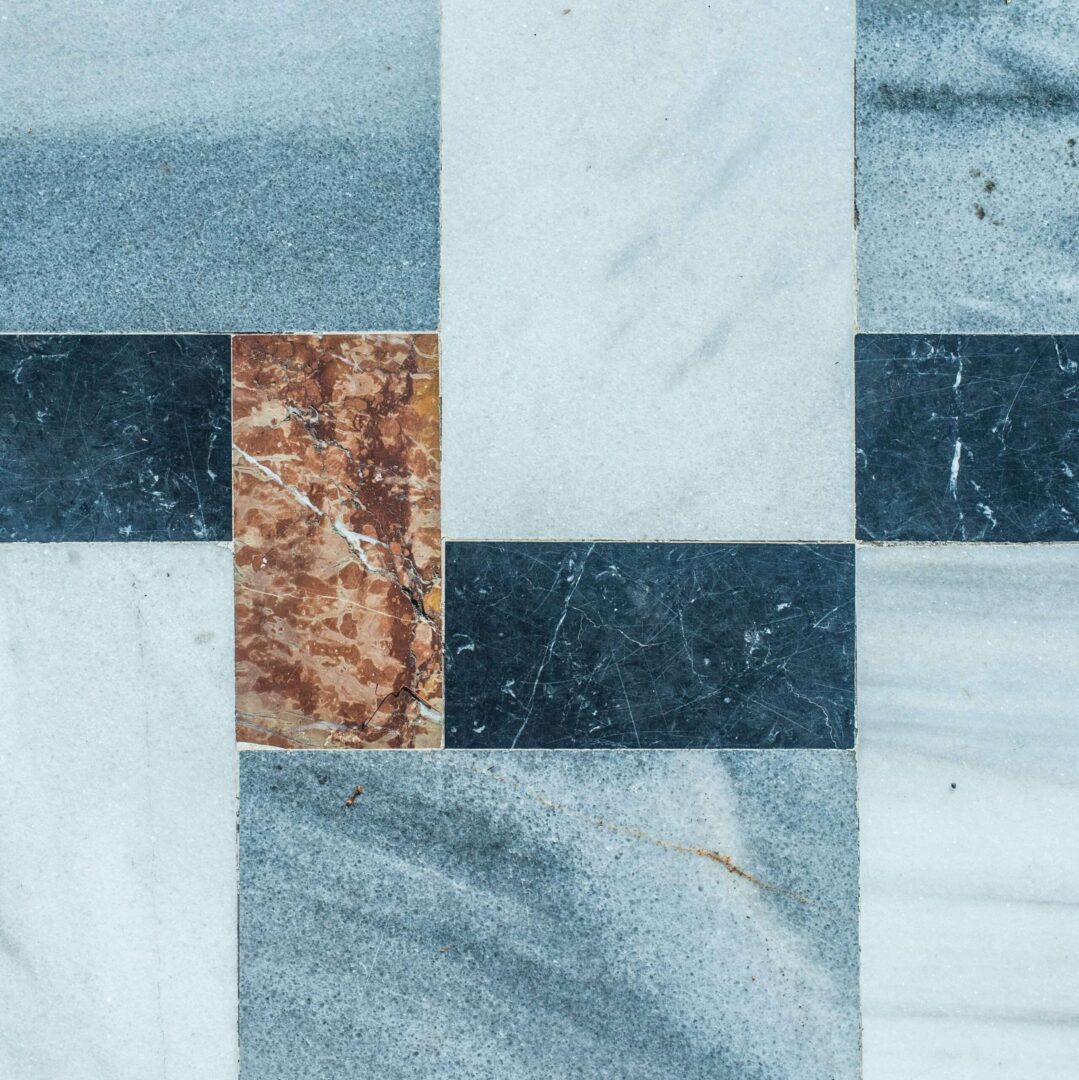 Our flooring services allow you to create a unique and authentic look that makes a perfect match for your home's decor.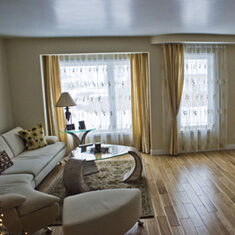 Before/ After picture gallery.