Cook In Style
Winnipeg is known for its charming and distinctive homes, many of which still maintain their original character and charm. The kitchen, which was once considered a small and functional space, has now transformed into the central gathering place of the home, where families come together to share meals and create memories that will last a lifetime.
At Custom Design Build Group, we understand the importance of creating a warm and inviting kitchen that not only meets your practical needs but also touches your heart and reflects your personal style.
Whether you prefer a modern and contemporary look, a classic and timeless design, or something in between, our team will work closely with you to create a space that perfectly captures your unique style and meets your specific needs. From the latest appliances and fixtures to the perfect color palette and decor, we will help you create a kitchen that truly makes your heart sing.
Let us assist you in creating the kitchen of your dreams that is both functional and stylish, and a place where memories and meals will come together for years to come.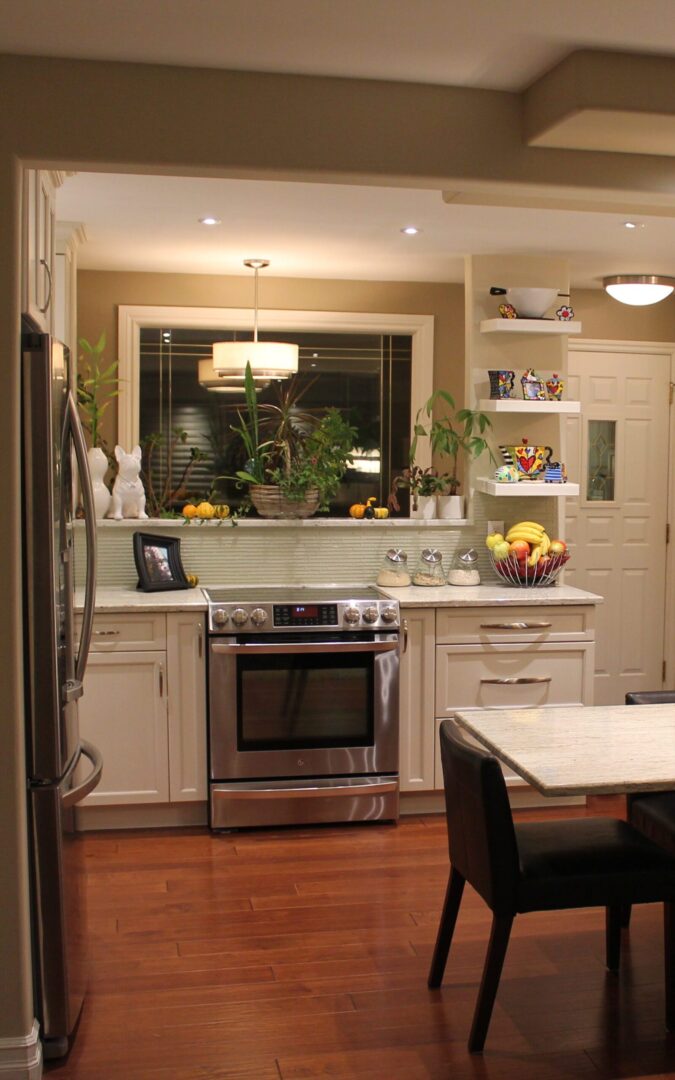 ---