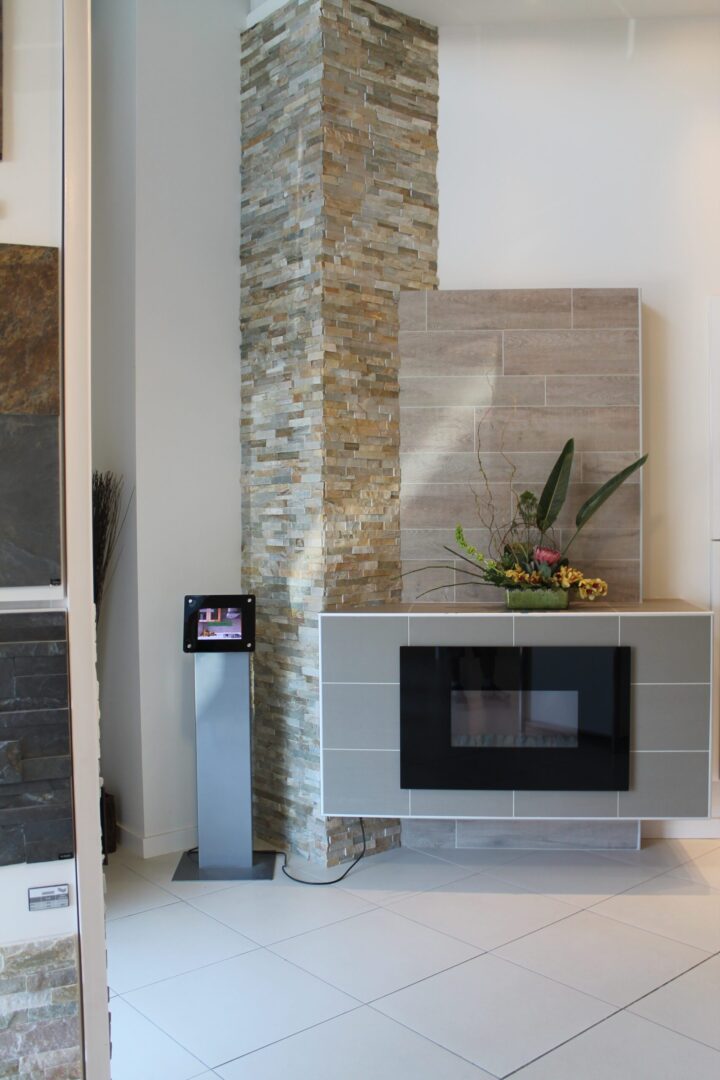 Renovations
Functional & Beautiful
Renovations are an important decision in your life. From updating your kitchen or bathroom to the development of your basement, we can help you achieve your goal.
Do you have a vision of what your project will look like? We can build on that, not sure where to start? We can introduce you to a number of different designers and architects we work with on a day to day basis.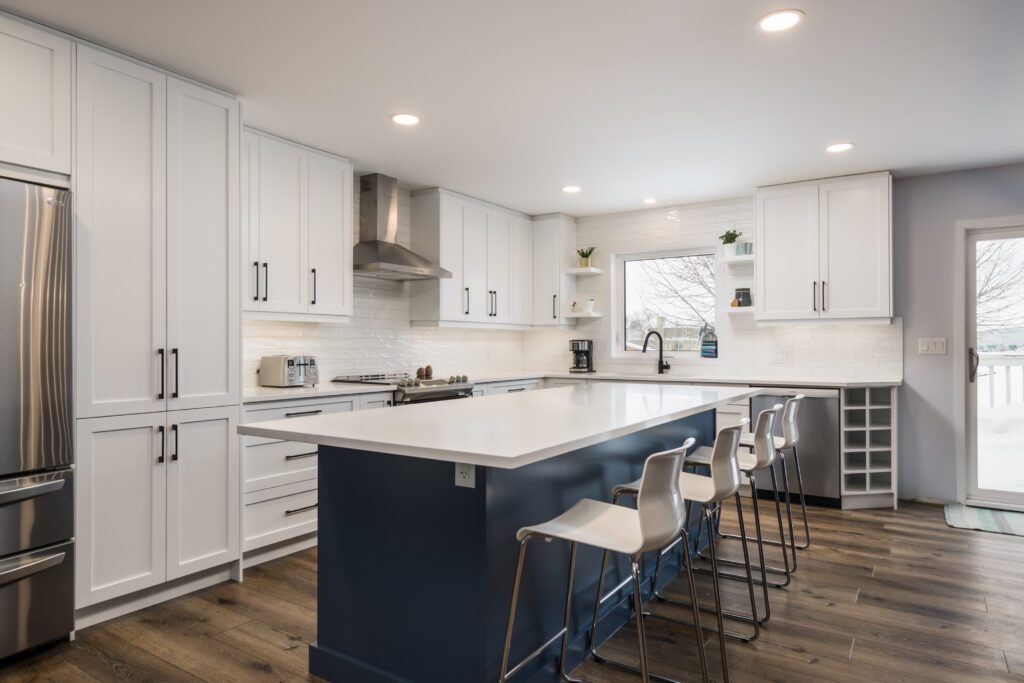 With years of experience, attention to detail, and caring about what we do, our goal is to bring the best quality workmanship to your project by using quality materials and working with the industries top suppliers to make your dream a reality.
From a simple make over of a room to the intricate detail of a major renovation or the design and build of your dream home we have all our customers needs covered.
WHEN EVERY DETAIL MATTERS!
---