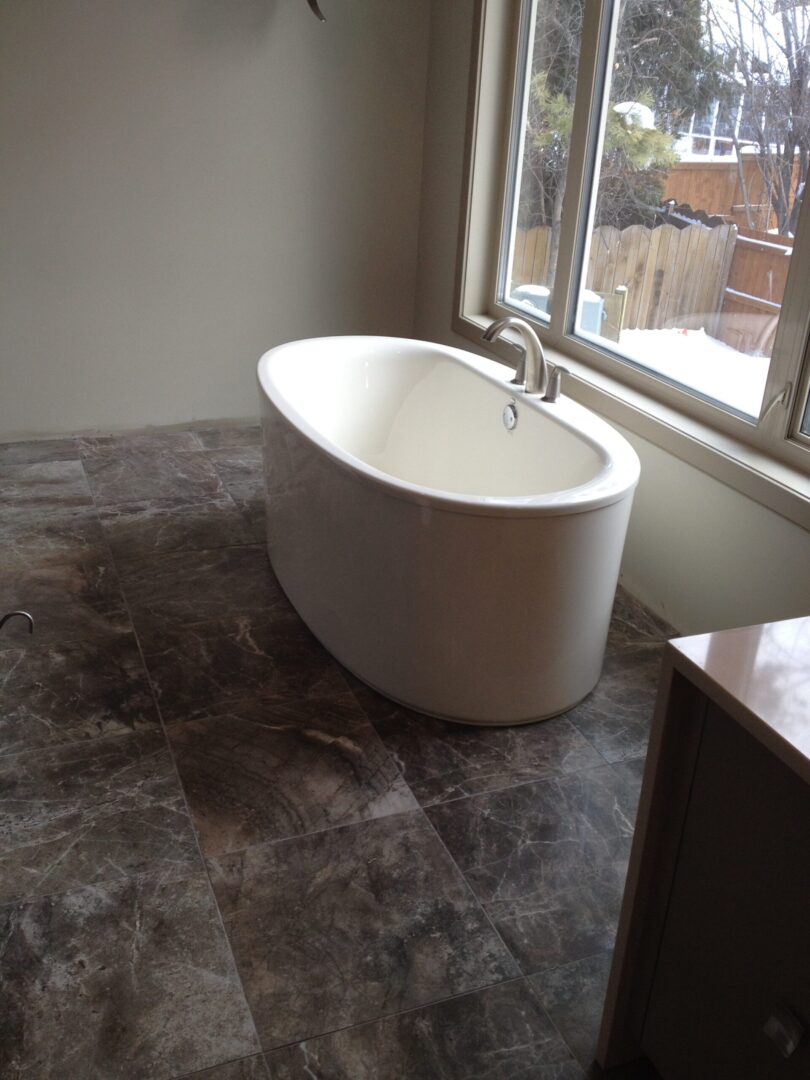 Flooring
LUXURY VINYL TILE
With the rich detail of stone, vast range of color and textures, luxury vinyl tile can be used throughout the home. Its warmth and softer surface give the look of tile. It can be installed over existing floors and its stain resistant grout make this another easy to clean and maintain choice.
VINYL PLANK
With the characteristics of luxury vinyl tile, vinyl plank gives the look of a hardwood surface. This thinner, easier to maintain product also comes in a range of colors to suit any application.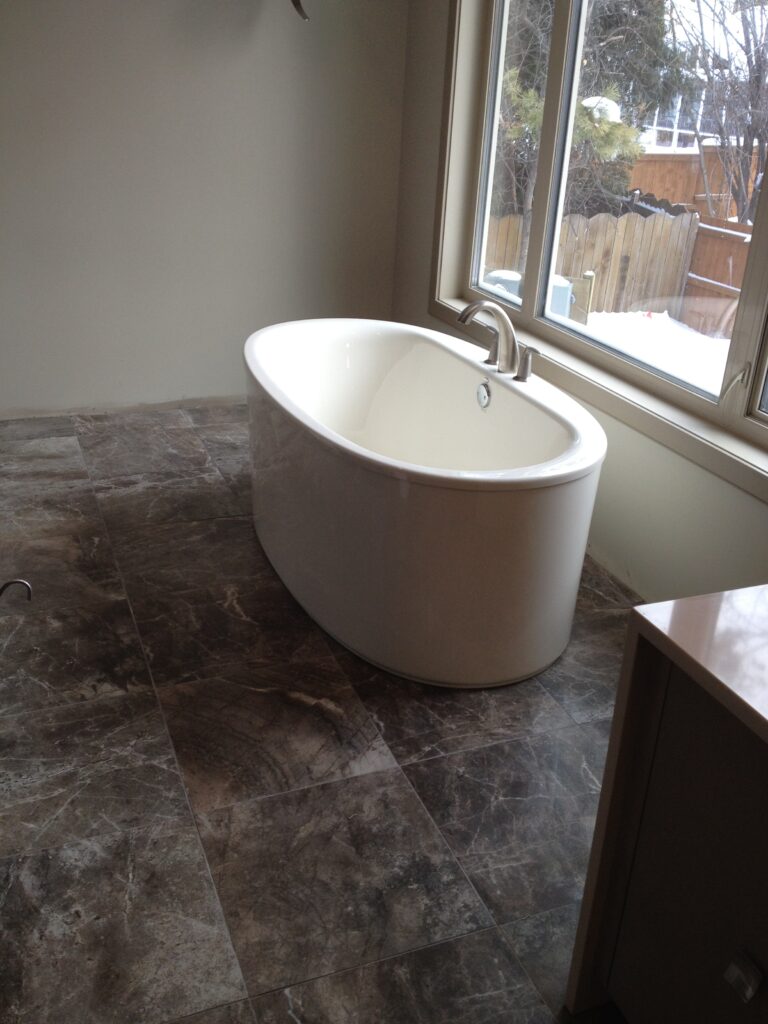 ---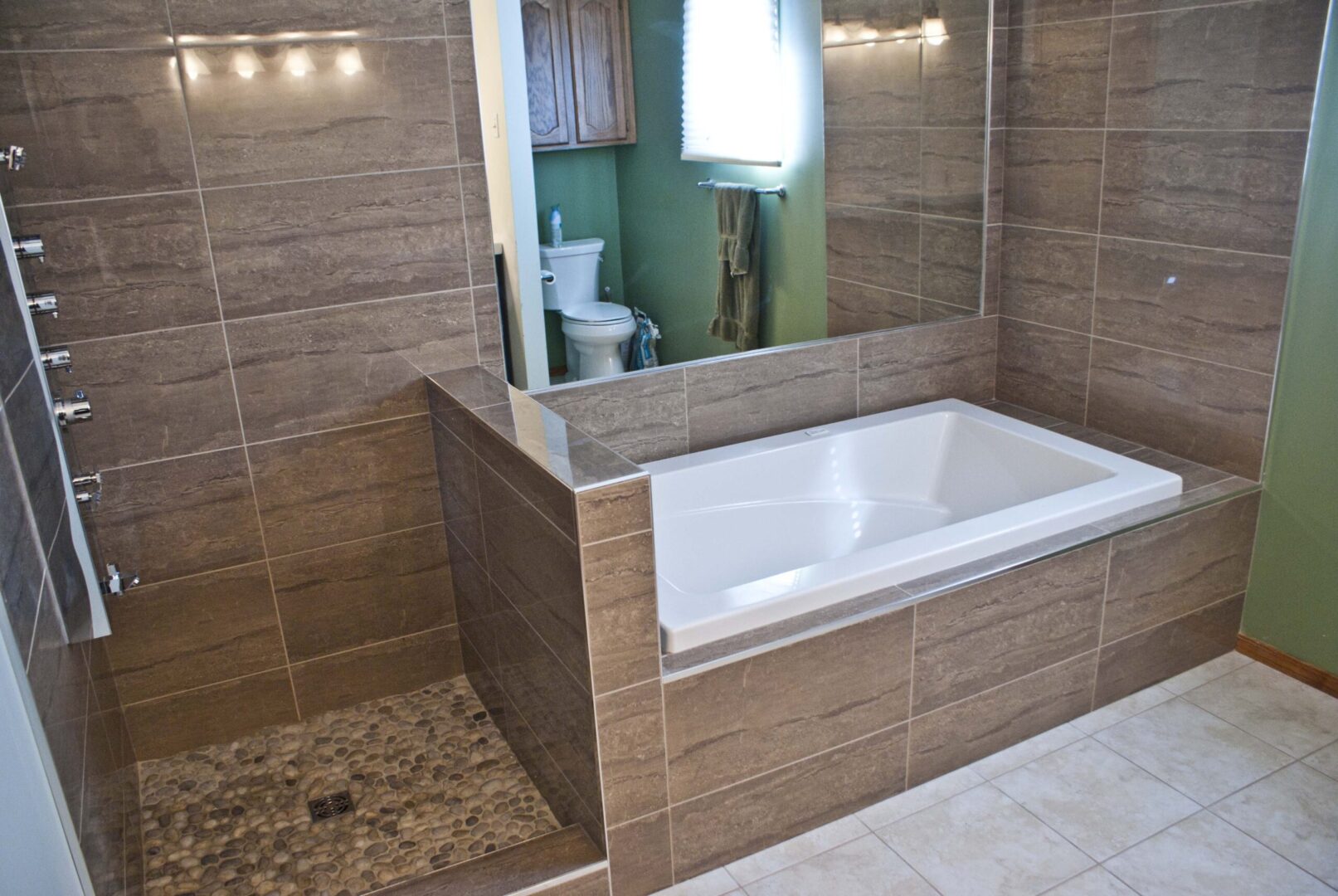 Hardwood, Cork, Laminate
HARDWOOD FLOORING
The timeless beauty of hardwood adds to any decor. There are dozens of different species of wood, suiting any design style. From homegrown species to exotic imports there is a vast palette and price range to choose from. Options range from the traditional 3/4-inch solid woods, to the more versatile engineered hardwoods.
CORK
Corks eco friendliness and sustainability make it a great choice. With soft warmth under foot and a growing range of color and pattern options, cork continues to grow in popularity.
LAMINATE
Laminate is a composite material made to look like hardwood. Because it is engineered, the color and texture choices are vast. It is known for its durability and range of installation options, such as being installed over existing flooring. It can be used in basements as well as main living areas. The easy care and maintenance make laminate a popular choice.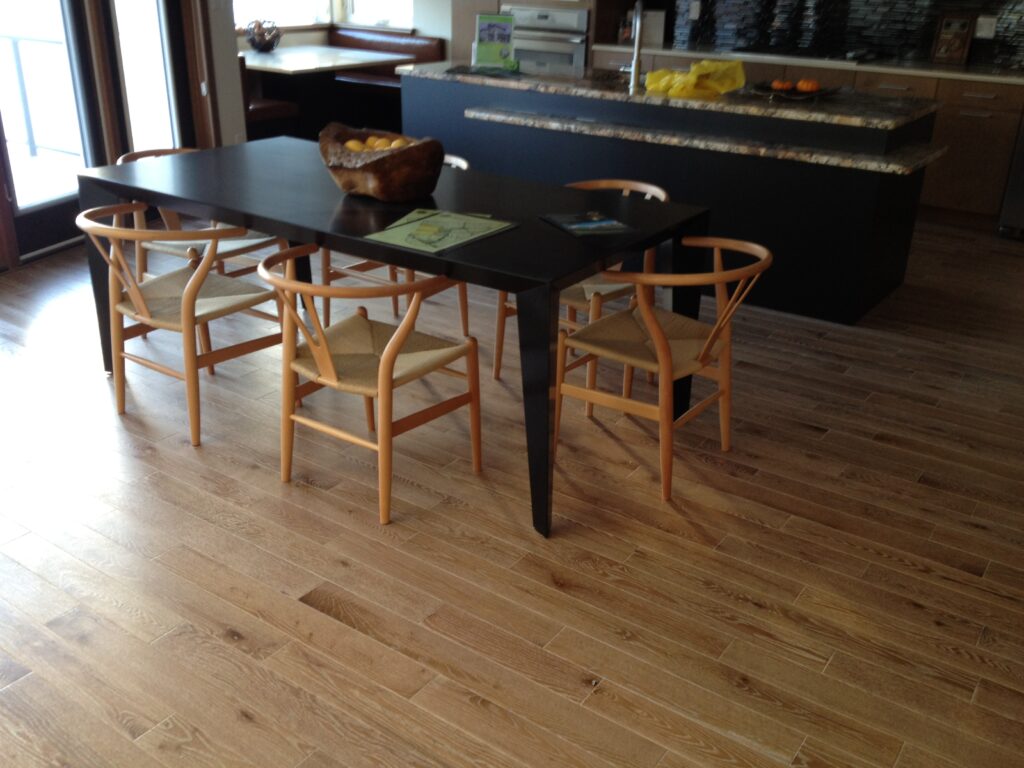 ---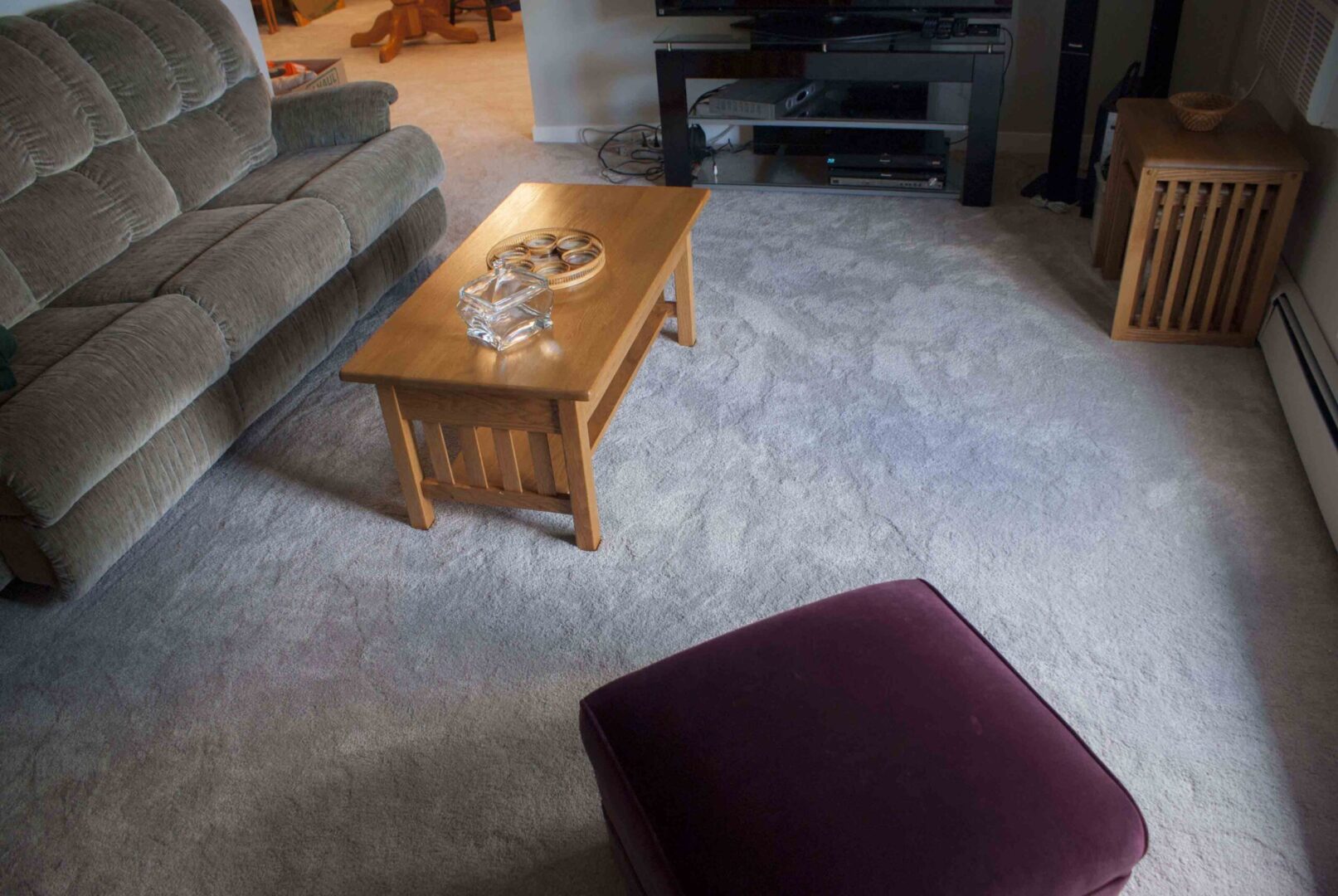 CARPETING
CARPET
Carpet is an essential element in the decoration of your home. It is a statement representing your taste and personal sense of style.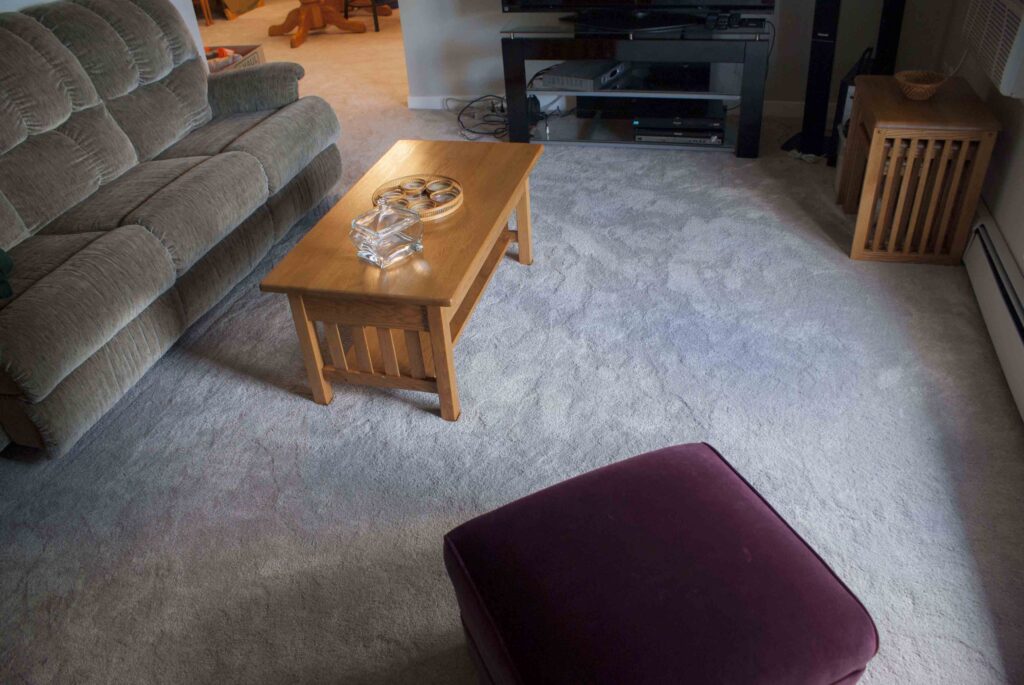 ---