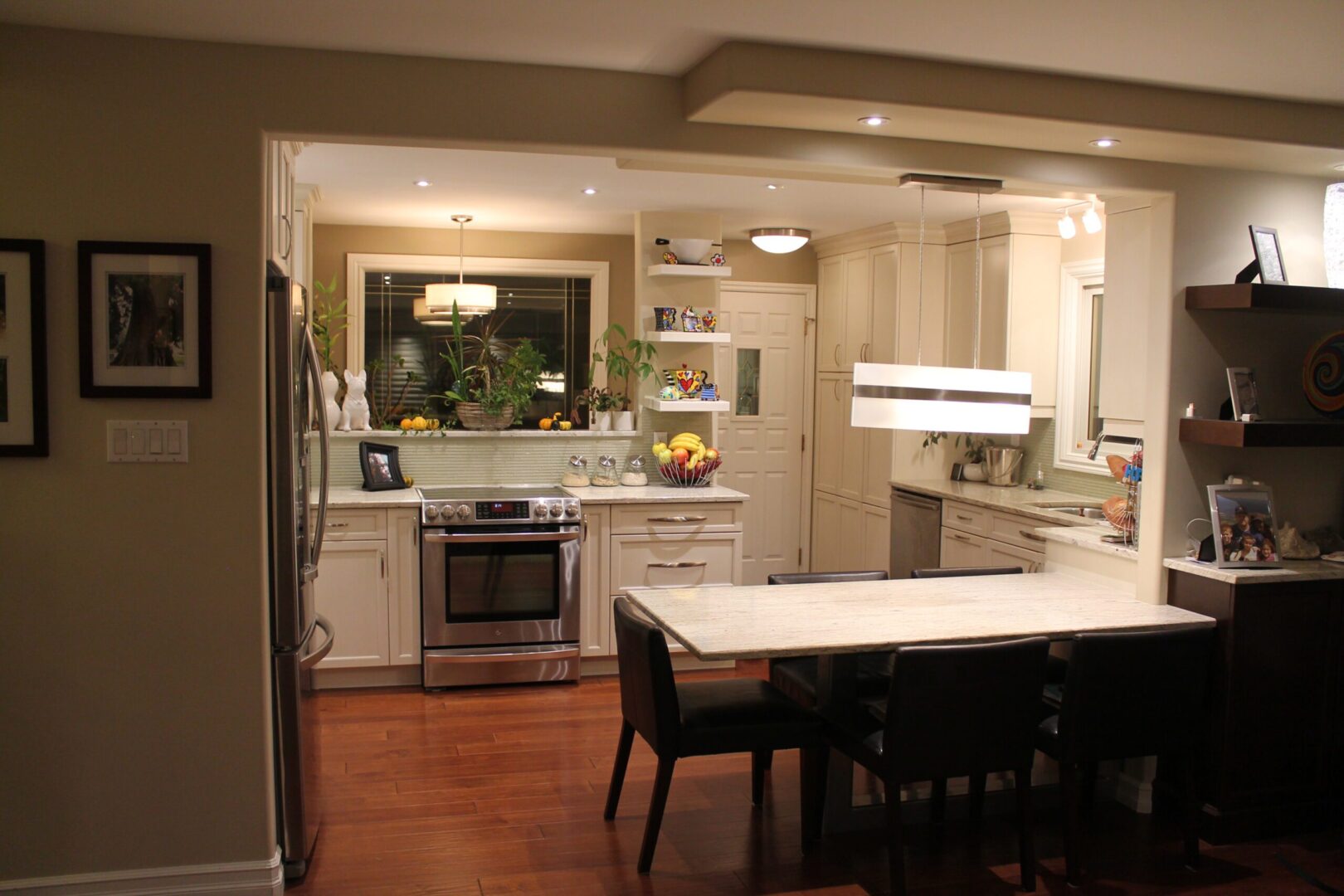 Services
Friendly & Professional Service
At Custom Design Build Group superior craftsmanship and friendly, professional service is our number one priority. We pride ourselves on guaranteeing customer satisfaction. As a homeowner, we understand that renovations are an important and personal decision that is intended to reflect your lifestyle. We work with your vision to create inspired designs matched with construction excellence.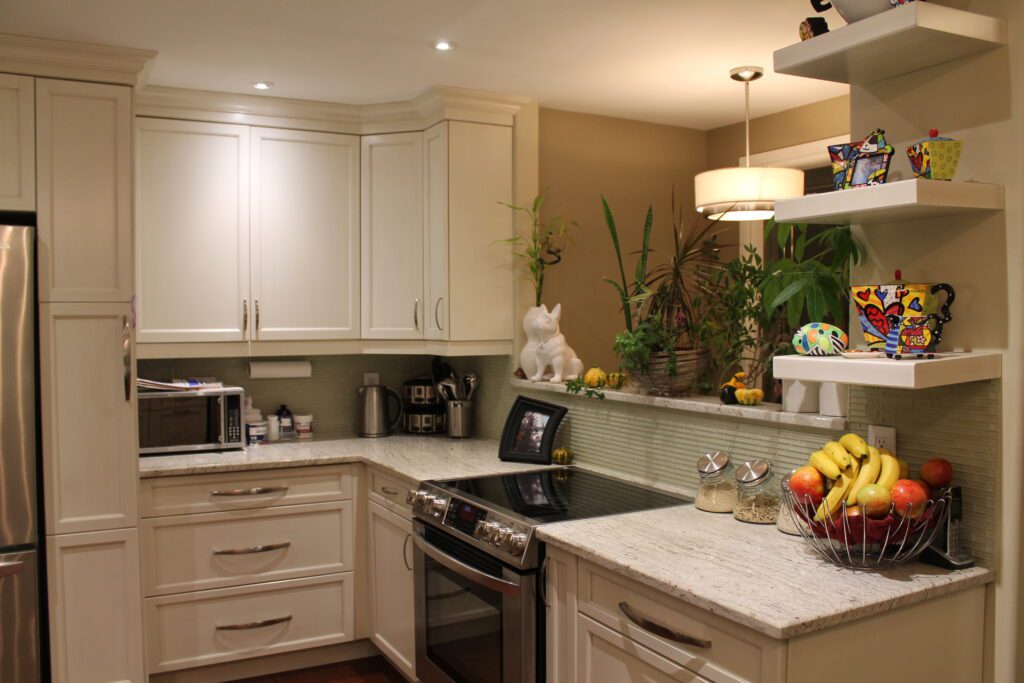 If you're not sure of the exact design you're looking for we can provide you with a selection of designers and architects who are talented, trusted and reliable. As well, we work with the top Winnipeg home renovation suppliers to ensure only the finest quality materials are used in construction. No job is too big or too small. From the bathroom to basement, simple makeover to intricate detail, we are Winnipeg's premiere company for top-quality interior renovation work. Already have a plan and Designer? No problem! We will work with you and your Designer to bring your project from paper to life. At Custom Design Build Group we make your dreams a reality!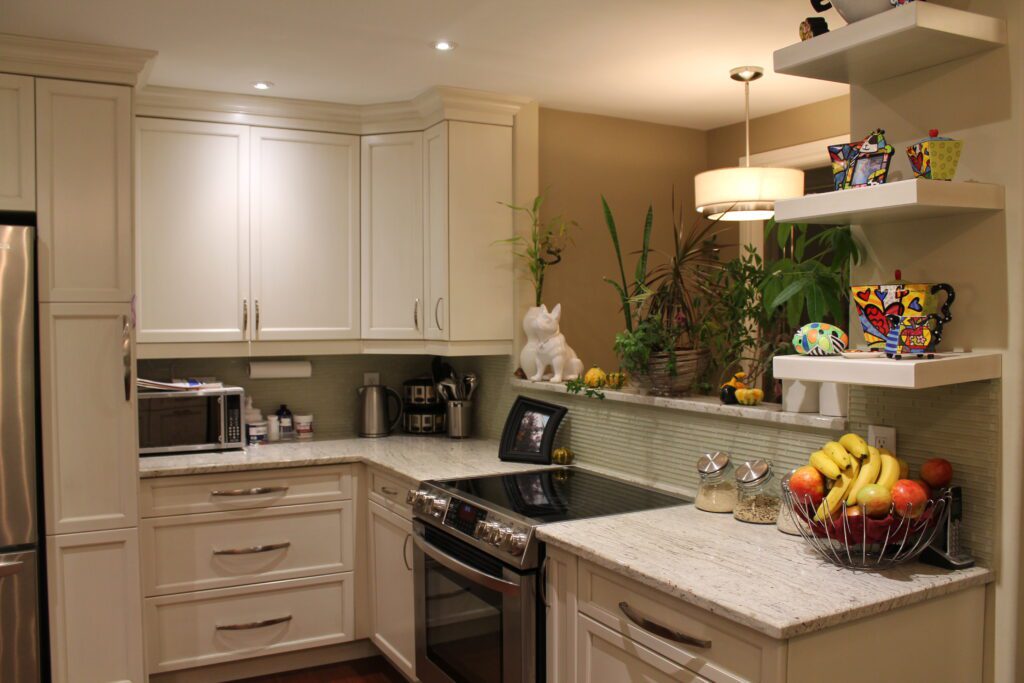 Explore the range of renovation services we offer. Contact us for more information!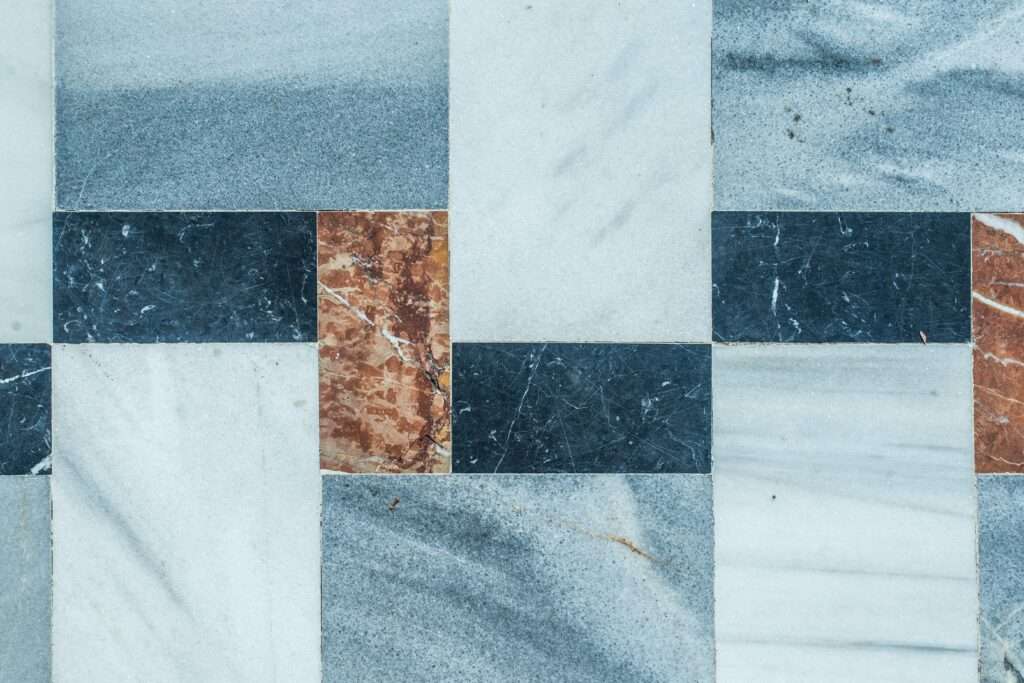 Explore the range of tiling & flooring services we offer. Contact us for more information!
If there's anything else on your mind…
Feel free to contact us using our contact form or call us directly. Click here for contact information.